Leading Corporate Service Provider
Office M is founded by a group of professionals who sees the new spirit of entrepreneurship to be one that is moving towards collaborations, transparency and knowledge based. Our principal consultant has more than a decade of extensive experiences in offering Corporate Services, including Company Incorporation, Company Secretarial Services, Accounting, Tax filing services and Auditing.
Office M offers a full spectrum of professional services that are affordable and reliable yet without compromising on service quality. We assist the enterprising business owners by allowing them more time to focus on their core businesses and leaving the corporate statutory work and compliances to us. Let us be of service to you, our friendly consultants are always around to answer your queries.
It is our belief that all things should be done above average. We don't win smiles, we earned them. Because at Office M, we make a point to listen and understand your needs. We seek to advance our skills and knowledge each day to ensure that we provide you with only the finest services that you deserve. We infuse flexibility, affordability, communications and value added services. We call this – Service with a touch.
Member of the Association of Chartered
Certified Accountants (ACCA)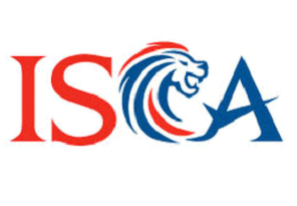 Chartered Accountant of Singapore
(CA Singapore) of the Institute of
Singapore Chartered Accountants (ISCA)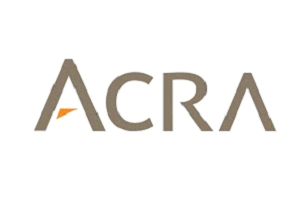 Accounting & Corporate Regulatory Authority Accredited Filing Agent (ACRA)